Your application
The first step towards IBC SOLAR Energy: Whether you apply for an open position or send an unsolicited application, we are happy you are interested. Send us your application at your earliest convenience and we will get back to you as soon as possible.

View current vacancies
Written or online applications
Please include information on:
employment to date,
qualifications and skills and
why you want to work with us.
We would like to get to know the person behind the application and that is why we take the time to review each application carefully. We are looking forward to meeting you.
All positions / IBC SOLAR Energy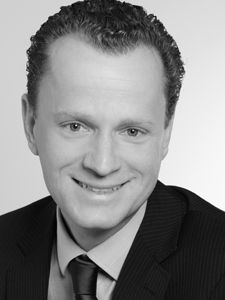 Hartwig Pieler
Tel.: +49 9573 9224-106
Legal Advice
By sending your application to IBC SOLAR Energy you agree that your personal information may be stored electronically for internal use at IBC SOLAR. Your data will be treated confidentially according to the German Federal Data Protection Act.

If you are applying for a position that is presently occupied, but IBC SOLAR believes that your credentials might be suitable for another position, IBC SOLAR reserves the right to distribute your application internally to other departments. If you do not agree to this proceeding, please advise us in writing.